A Libyan service startup, provide an efficient delivery service for all sort of products from the local and the digital markets to its costumers anywhere in Benghazi.
DELCARRO offers competitive prices, promotions, and discount coupons, it is mission is to make a professional, efficient, and fast delivery.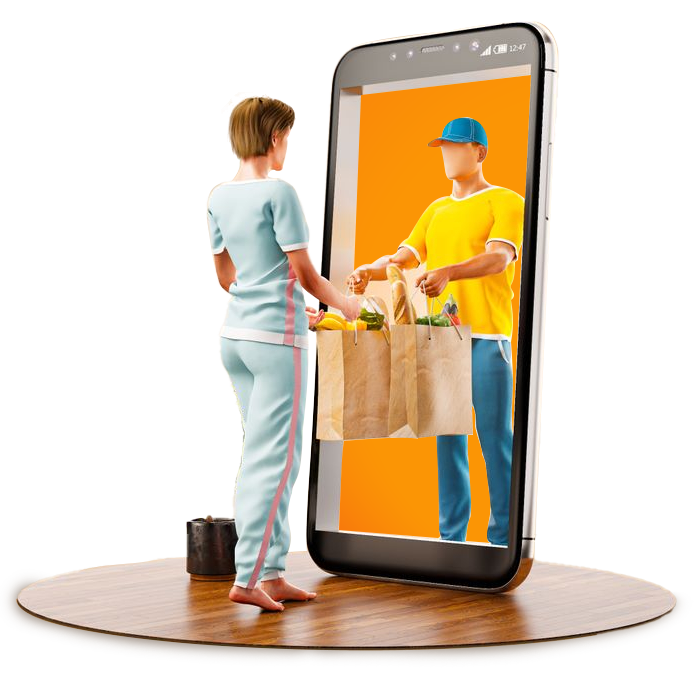 DELCARRO services targets business owners in the retail market as well as online businesses, it helps them better connect with their costumers and meet their delivery needs, DELCARRO offers businesses partnership contracts that are tailored to their needs, if you are a business owner and want to expand your business, call DELCARRO and they will take care of your deliveries in a professional and efficient manor.

Along the relationship we had with DELCARRO, we created their whole visual identity for their company, an identity that capture their vision and ideas and carry them to provide value to both of their business owners and their customers