BASELINE set out to position Hamzat Wasl as a global leader in the future of its field of work. Although the implications of a worldwide crisis are solemn, we created a brand that feels inspiring, informative, and optimistic.


Hamzat Wasl connects you and your team to local, productive workspaces. Reduced costs. Happier Employees.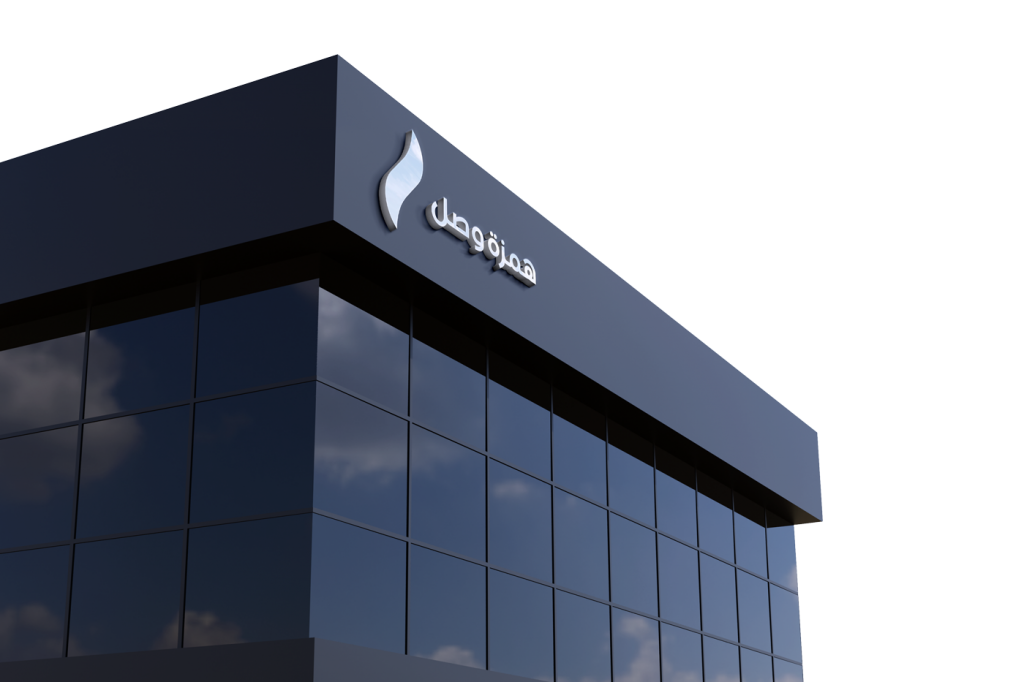 We created an authentic mark to underpin all promotional materials and set to work on a contemporary visual system that would both identify the core point of difference and make them stand out in a saturated market. The identity was built around a contemporary icon that reflects the development of activity and expresses the Arab hamza and communication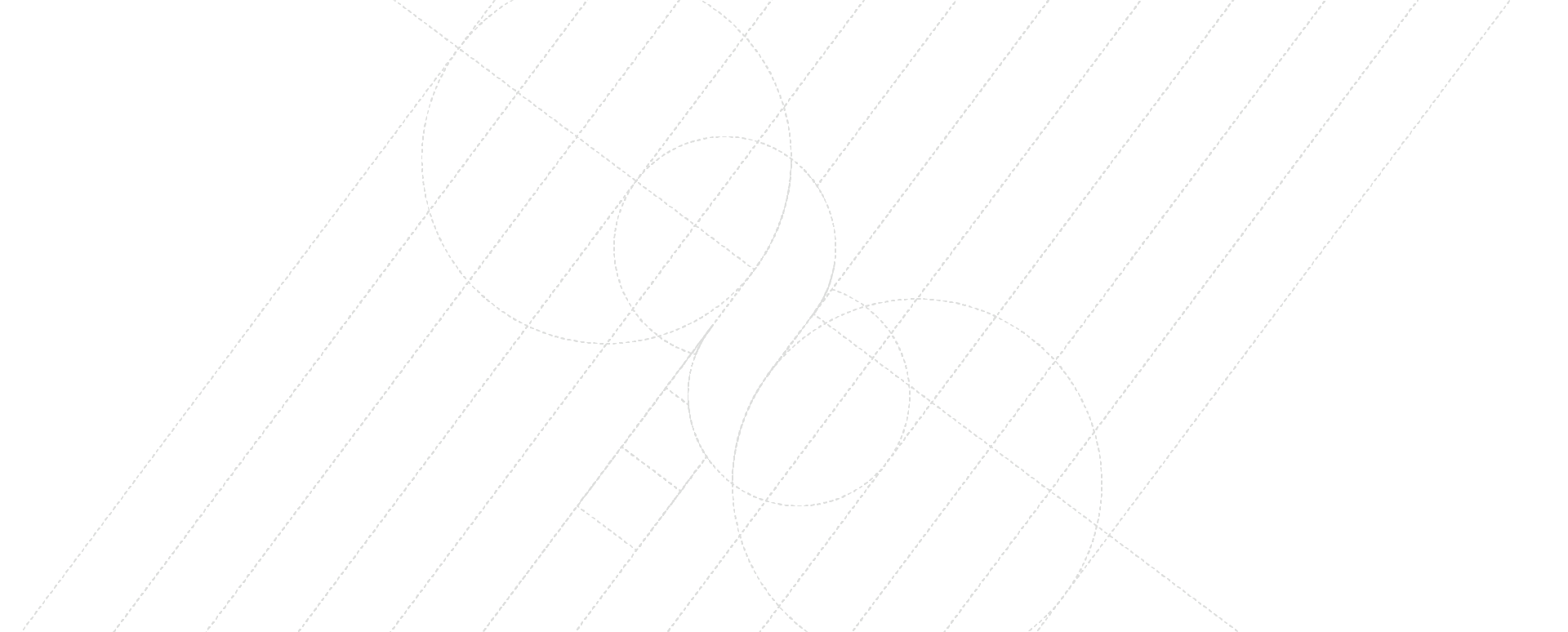 BASELINE has built the brand from a to z, In cooperation with our partners، from interior design to visual identity through prints to the website.


Across digital and social media, we introduced Hamzat Wasl In the best way ever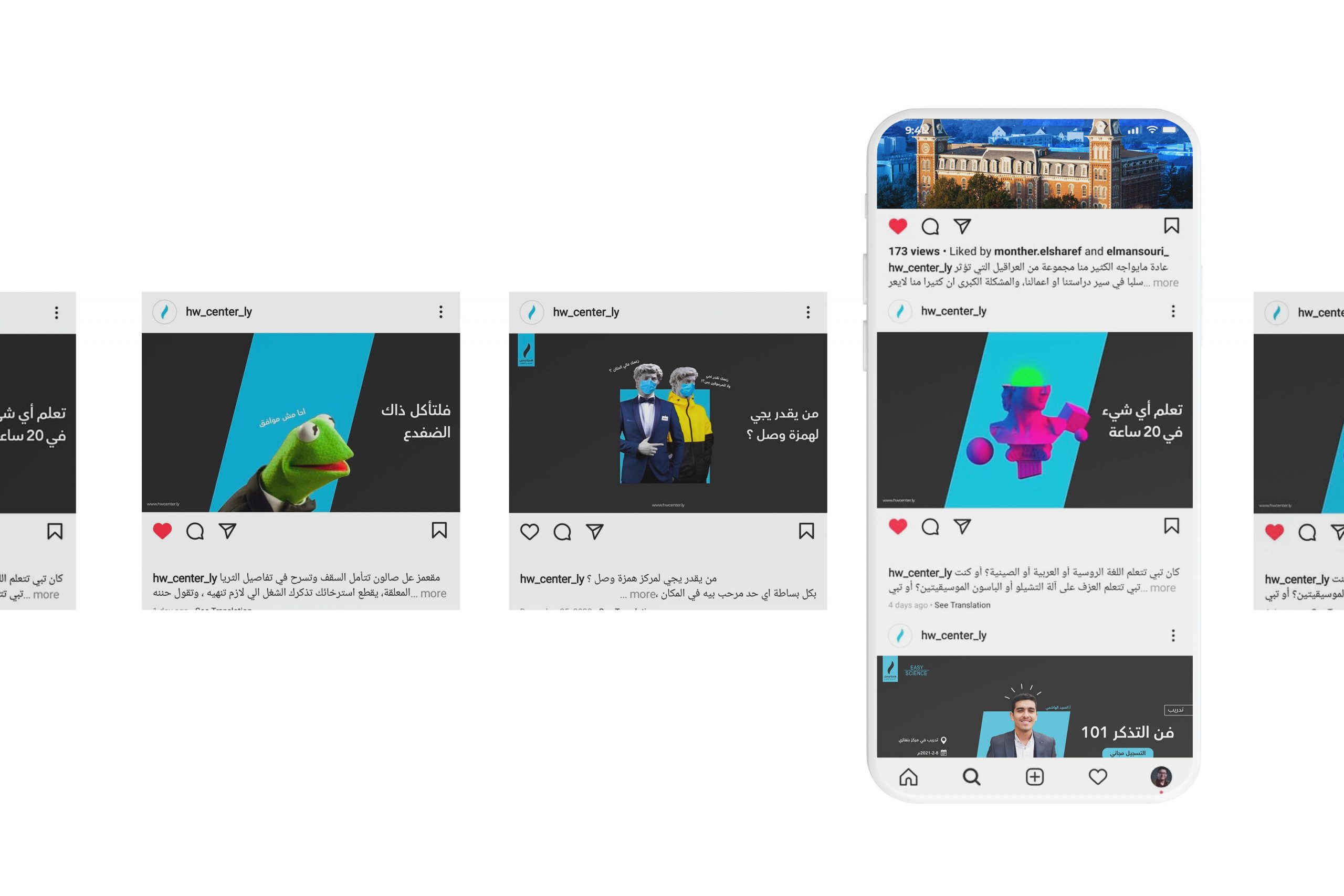 Besides, BASELINE was a logistical partner in organizing event marketing, providing customized support in marketing strategy, program development, and event identity.