Panella is a coffee shop brand that offers many distinctive products and is a great place to sit and be hosted within.

In an environment full of logos and competitors, the Baseline team, after extensive market research, has decided that the best choice for a logo is a clear, typography logo.

a typography type logo has been used, luxurious and classic that reflects the spirit and voice of the brand that stands out from all its peers in the market.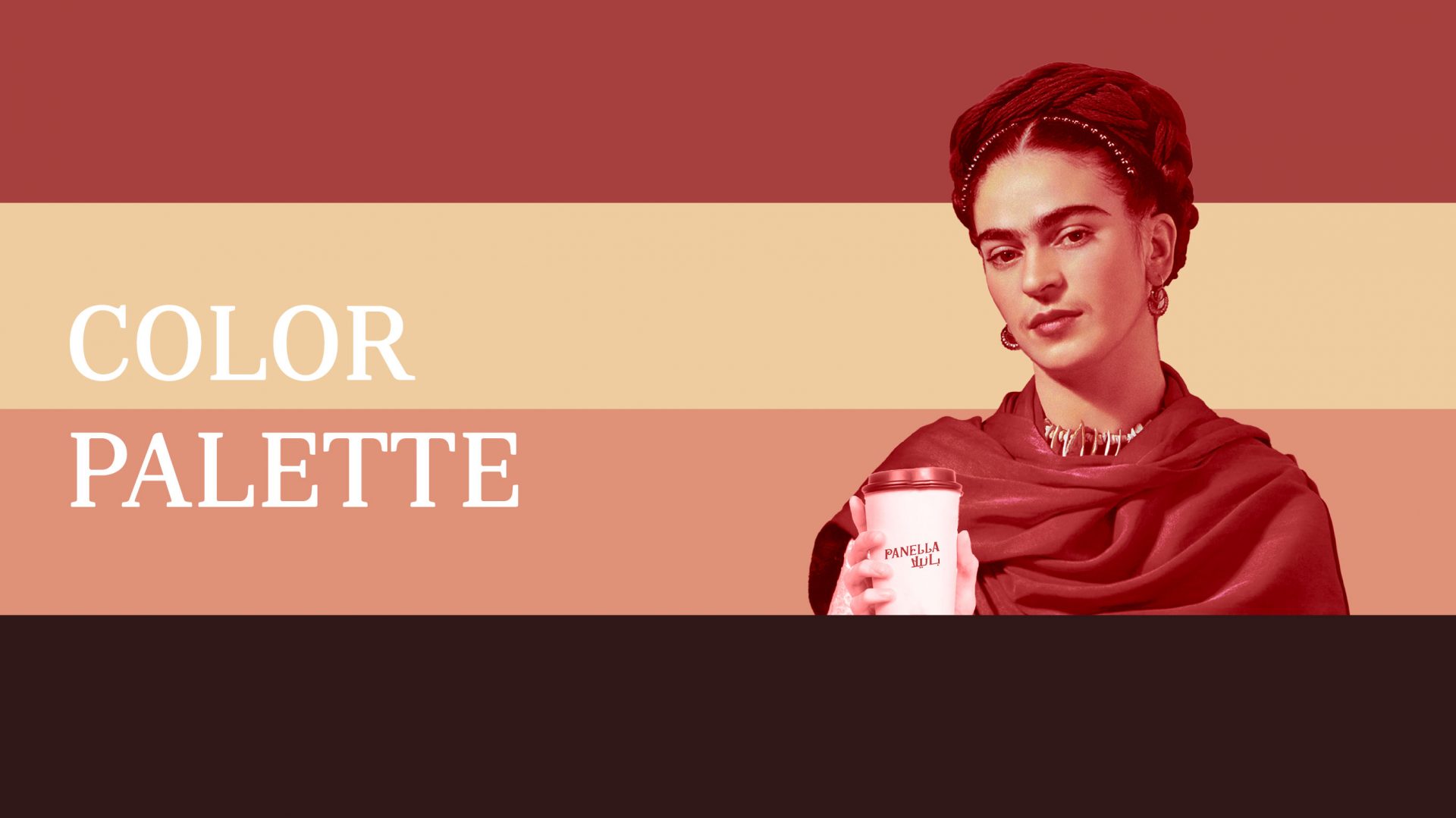 The vector of designs and promotion of activity through arts and music will give the activity an unparalleled distinction, in addition to attracting a new audience for the café.